Heated swimming pool
Ramp for boat launching
Watersports and kitesurfing school centre
Trails
Laundry
Showers
Beach
Central sump
Sites with complete services
Beach cottages rental
Playground
Toilets
Shelters
Canteen
Accessible by wheelchair
Pets allowed in campground only and on a leash
Wireless Internet at the reception and at the water sports' centre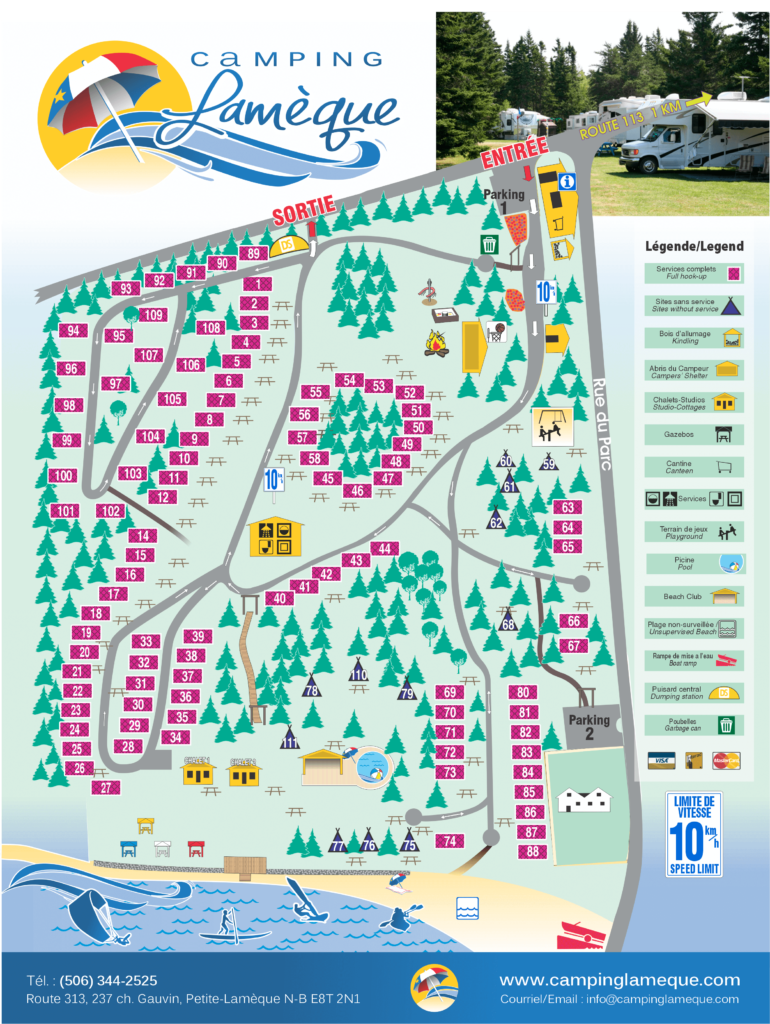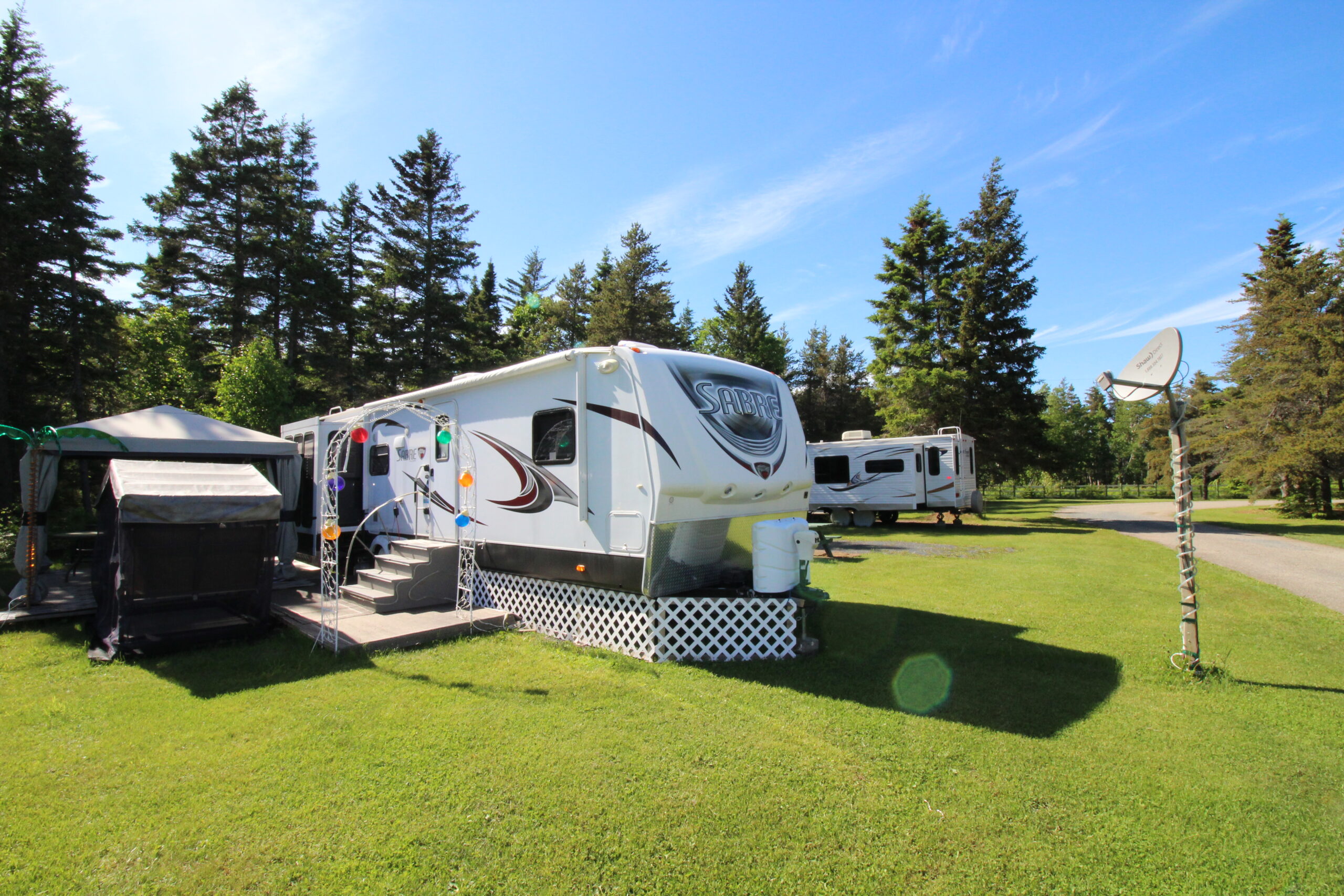 Camping
Let yourself relax by the crackling sound of a campfire and be rocked by the sound of the little waves.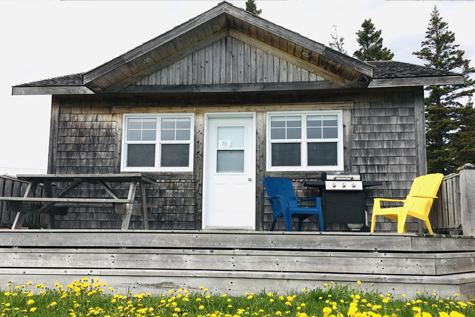 Studio-Cottages
Enjoy the luxury of our studio cottages on the edge of the Baie des Chaleurs.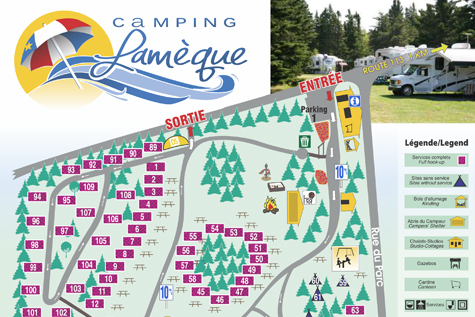 Campground map
Here is the map of Camping Lameque to help you plan your stay.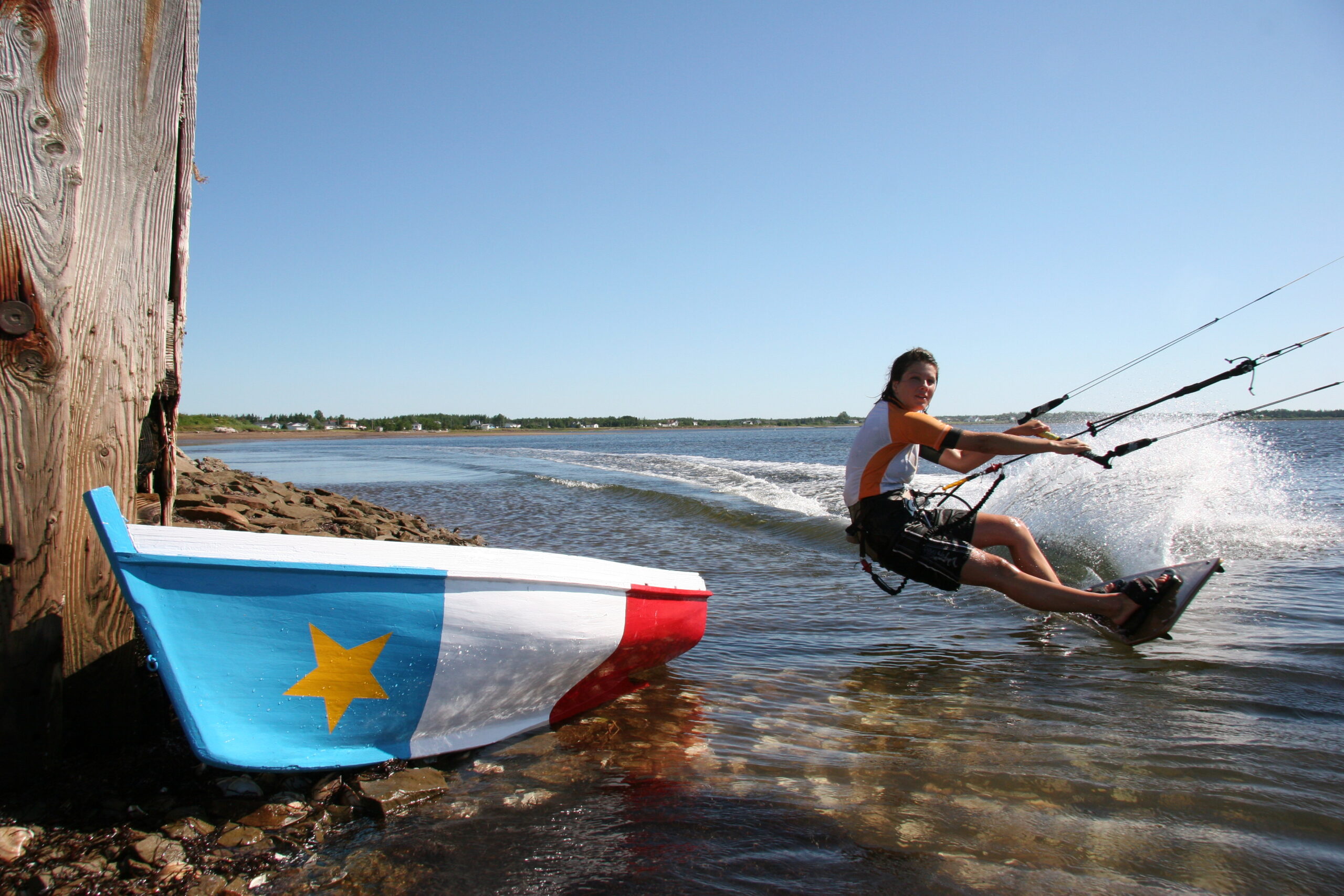 Kiteboarding
We are in the paradise of kitesurfing, windsurfing, stand up paddle surfing and sea kayaking!